Grefi's World
The Brand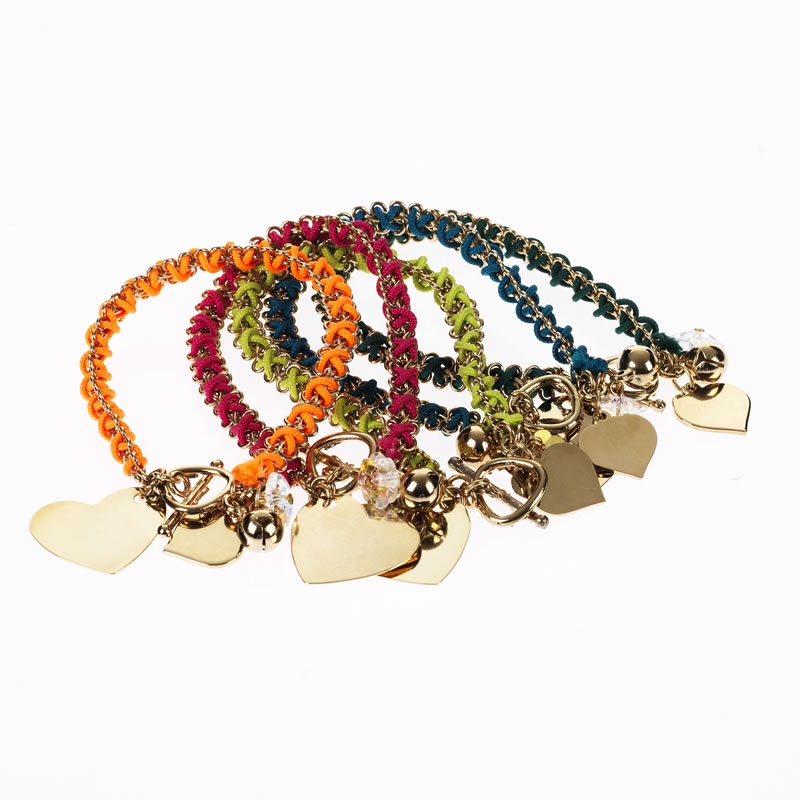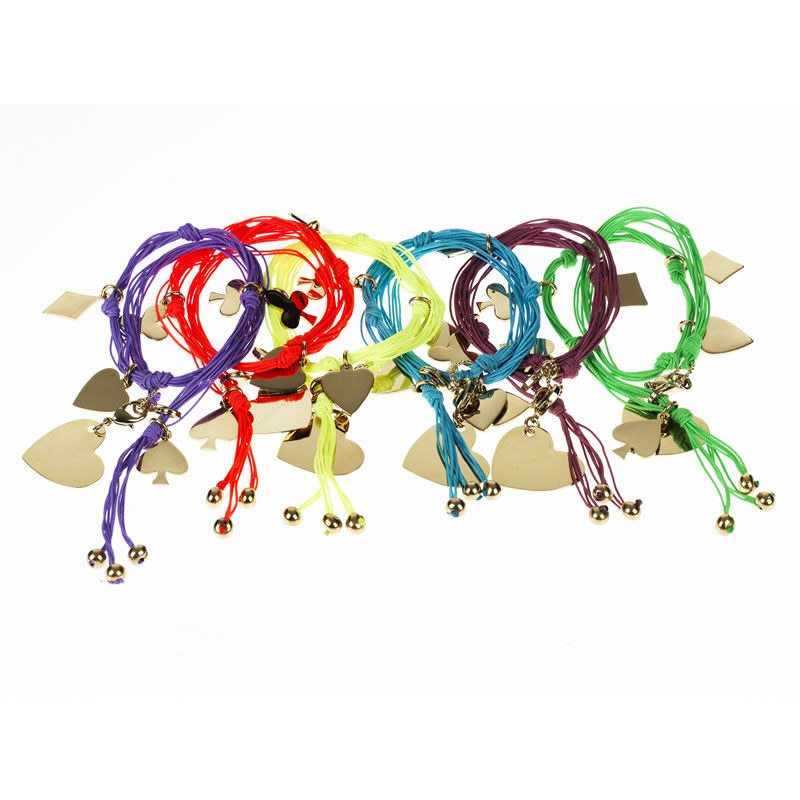 From an handful of beads and a childhood dream, born
Grefi
's brand.
An unbridled passion for colours and the particular combinations of raw material, incite the collection to be noted early on the Market, and to create with customers long-term relations.
The continue realisation of individual and exclusive collections brings to satisfy the requires of a world, that of the fantasy jewels, constantly evolving.
Passion for dreamcatchers jewels, overwhelms us from years, colours and sounds are part of our days and our smiles......
GET CAPTIVATE!